Welcome to Vision Of Success!
Would you like to make a massive change in the coming years?
…Or would you rather continue on with life as usual?
As a midlifer, you've probably faced these questions every day.
On the one hand, you can't imagine continuing on with the boring, soul-sucking lifestyle you've created up until this point.
On the other hand, you have no idea where you want to go from here.
Is this all there is?
NO WAY!
You want more!
It's time for a change!
It's time to rewrite the story of you!
It's time to make your second act the best it can be!


Why Reinvention Depends Entirely On Your Health
Why I Want The World To Eat Better – Say Yes To Plant-Based Living
Bioidentical Hormones and Other Random Thoughts About Midlife Health
How To Lean Into The Urge To Reinvent Yourself
How Empty Nest and Reinvention Meet All Over Again
Blogging: It's The Perfect Way To Reinvent Your Gen X or Baby Boomer Life
Skip The Midlife Crisis: How To Make Marriage Exciting and Rewarding After The 30 Year Mark
How To Reconnect With Your Vibrant, Sexy Self
8 Hacks To Keep Your Relationship Alive!
Meet Lori
When you meet Lori, the first thing you'll notice is her relaxed attitude towards business and life. Maybe that comes from what she learned from her father. Or what she's learned from owning and operating three different businesses.
Despite her many accomplishments, she remains true to her roots. Whether she's hanging out with friends, teaching a class to a large group of entrepreneurs, or being interviewed for a trending story, what you see is what you get.
She's an online marketing expert, fascinated-with-words author and writer, planning-the-next-adventure world traveler, focused-and-driven entrepreneur, all the while sharing-a-bottle-of-wine-with-friends kind of gal.
OKAY – enough of the third person perspective. Now let me tell you my story …
Start Reading My
Latest Posts Now
Get My FREE Reinvention Manifesto!
Ready for a Romance?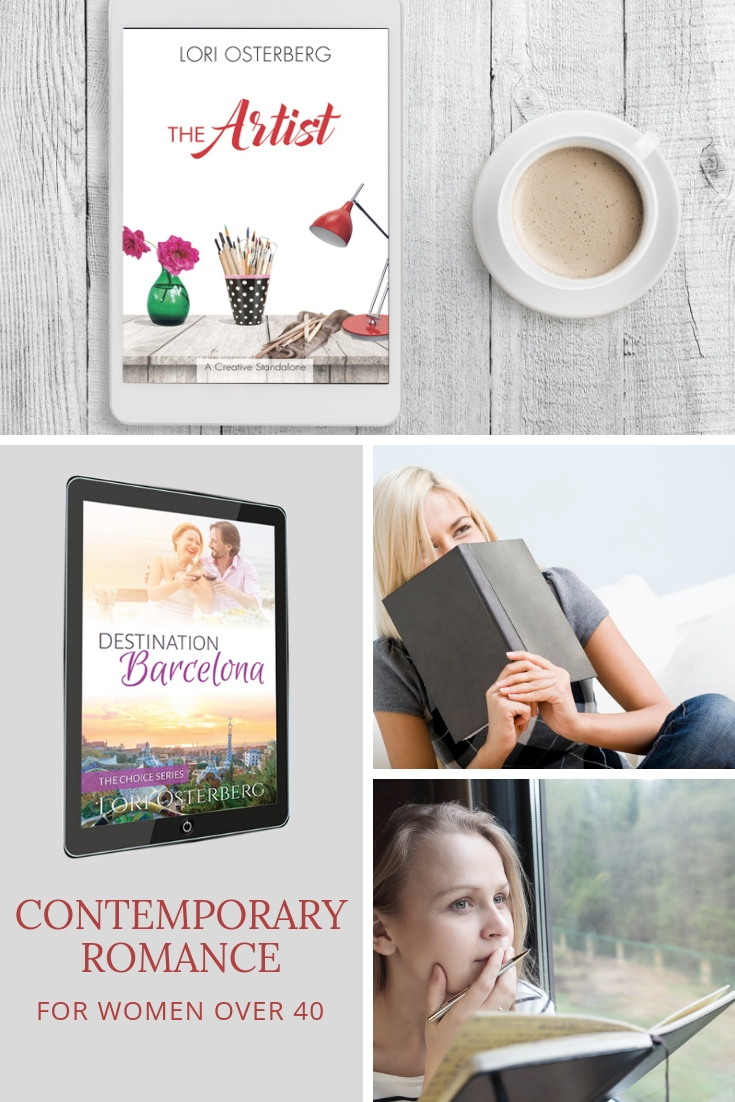 It's My Latest … Read It Now!
Second Act by Lori Osterberg
Follow @VisionOfSuccess on Pinterest
---
Thanks for checking out what VisionOfSuccess.com is all about. Now that you know a little more about me, I'd love to know a little more about you too. In order to connect with someone from our VisionOfSuccess team, make sure you add VisionOfSuccess.com to your approved communication list with your email provider. If you don't hear back from someone within 48 hours, give us a try again. We're here to support you, and want to make sure we do so as effectively as possible.
Address
4950 S Yosemite St F2-306
Greenwood Village CO 80111
303.578.2450